Martin Shkreli was the most hated person in the world at one point after he made the decision to raise the price of the drug Daraprim by more than 5,000 percent while running the company then known as Turing Pharmaceuticals.Now a taste of his own medicine 😉
This was a life saving drug that many of the poorest people in the world needed. This was a disgraceful move which he had no remorse over. He mentioned on many occasions that welcomed the role of the world's villain and that he was simply "just doing business".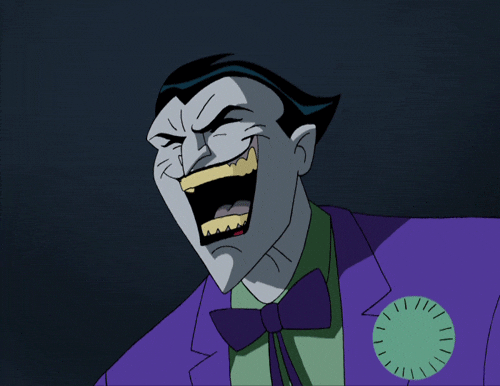 Well Karma has its way and Martin now finds himself getting ready to enjoy 7 long years in Jail for fraud.
As he cried while hearing the sentence he stated
"The one person to blame for me being here today is me," a choked-up Shkreli told a judge before she imposed the prison term in Brooklyn, New York, federal court.
"Not the government. There is no conspiracy to take down Martin Shkreli."
"I took down Martin Shkreli with my disgraceful and shameful actions."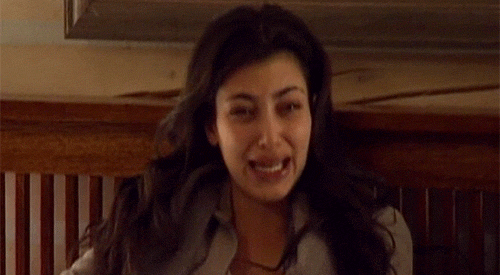 He also has to give up expensive paintings one of which is a Picasso as well as forfeit his ownership of a EXCLUSIVE  Wu-tang Clan album which he paid a million dollars for.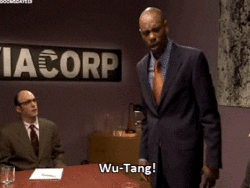 I am sorry but I feel no sympathy for you Martin and I hope you enjoy your cement vacation!
-Aron
© 2018 Corus Radio, a division of Corus Entertainment Inc.