The City of Barrie sold 4 decommissioned buses to the production company behind the new DC movie 'Shazam!'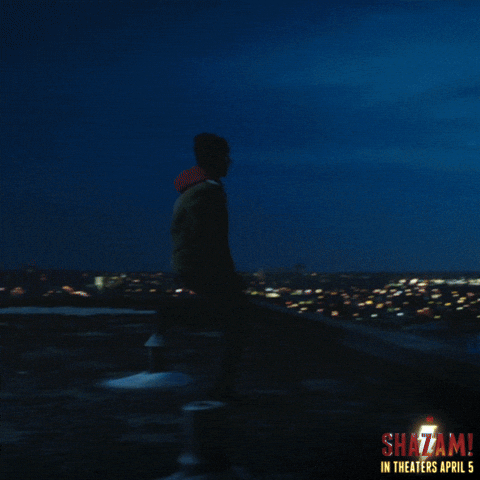 How cool is that? You may have sat in a famous bus!!
'Shazam' is out in theaters NOW! (Keep an eye out for our old buses!) 
© 2019 Global News, a division of Corus Entertainment Inc.