95.1 The Peak is a proud supporter of the Collingwood Blues!
Come see your local OJHL team, The Collingwood Blues, play home games at the Eddie Bush Arena and enjoy some family fun in our own community!
For regular updates, team news, and your chance to win tickets to one of the upcoming home games tune into Talk of the Town on Tuesday mornings.
The Collingwood Colts are proudly supported by 95.1 The Peak.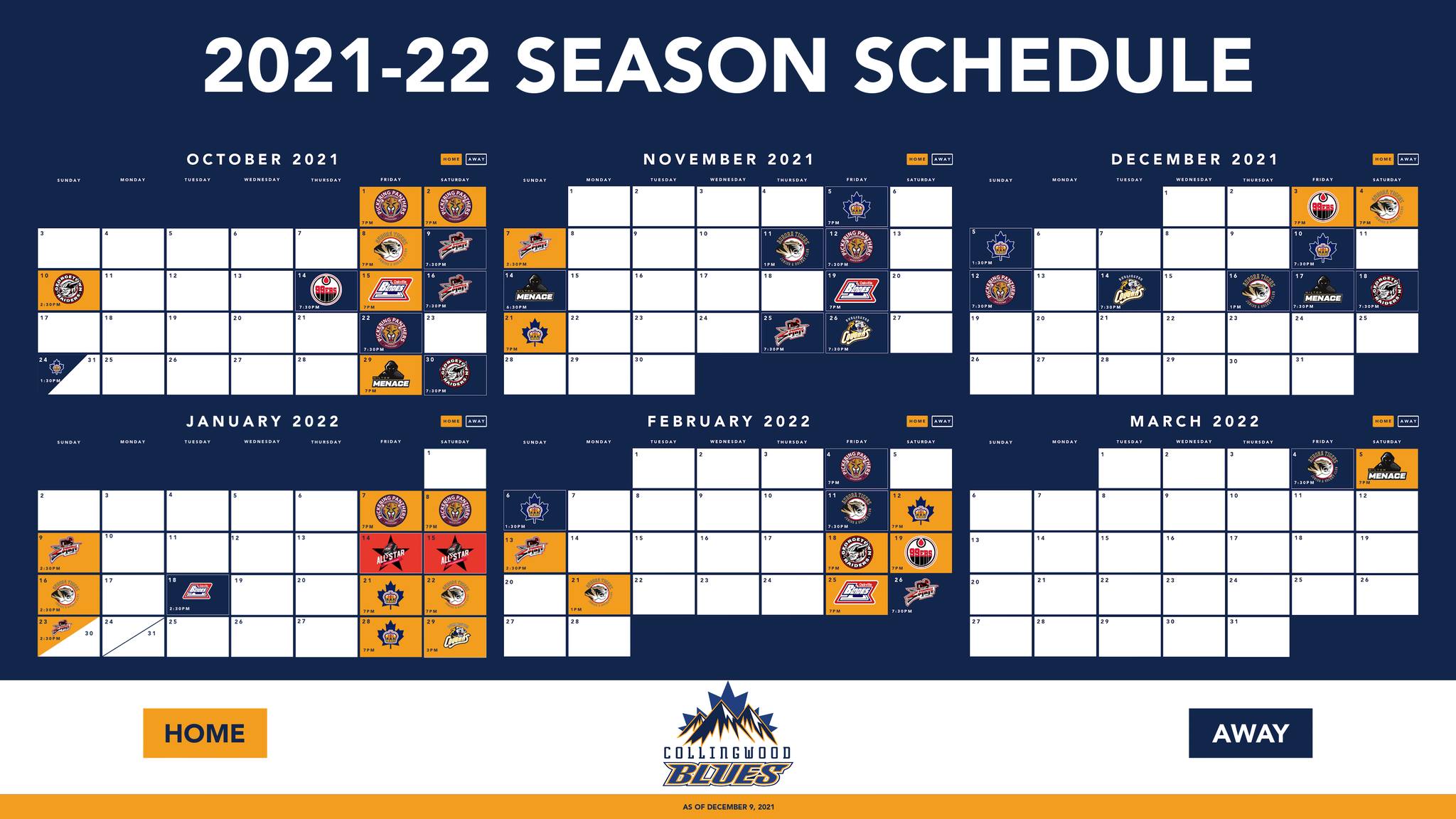 2022 Update:
With the new Government Restrictions in place, the Collingwood Blues are taking immediate action to advocate for youth sports in our community.
This Friday, the Blues are back at Mike Jackson GM for Hot Dogs for Hockey! $5 for Hot Dog & 50/50 ticket with 100% of proceeds going to boys and girls minor hockey. Let's continue to support our youth athletes that have been sidelined due to the shutdown. We are so close to our fundraising $4,000 goal!
Hot Dogs for Hockey will occur every Friday night when Blues home games are postponed. Pop-ups will at different locations in Collingwood (pending availability). Please follow their social media accounts for the latest updates.
*subject to change