Is your pet missing? We can help you with your search.
Send your lost pet information to: Promo@ThePeakFM.com. Include in your email a recent picture, your pet's name, breed, sex, age, colour, when and where last seen, and your contact information.
We'll post lost pets below and on our Facebook page (HERE) 
Lost and Found Pets are reported to you by 95.1 The Peak, Invisible Fence and Loretta McInnis, agent with Remax Four Seasons Realty Ltd.
---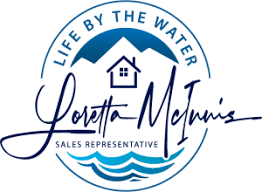 He is a grey tabby cat, male, 8 years old, neutered, microchipped, green-blue-yellow eyes, striped all-over, has a distinctive high-pitched meow. He has been missing since October of 2018, last seen at 19 Shannon Court (his home). We have not lost hope! If someone has mistakenly taken him in, please know that his family misses him terribly, and is still looking for him in hopes of being reunited with him soon!!
---